Clinic and Mobile Equine Services
We Can Help You! Call our office:
352 472 1620, or for 24/7 Emergency care, call (352) 474-5007
Equine Hospital Facility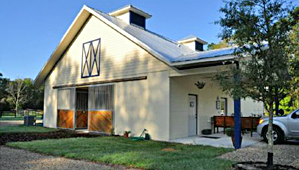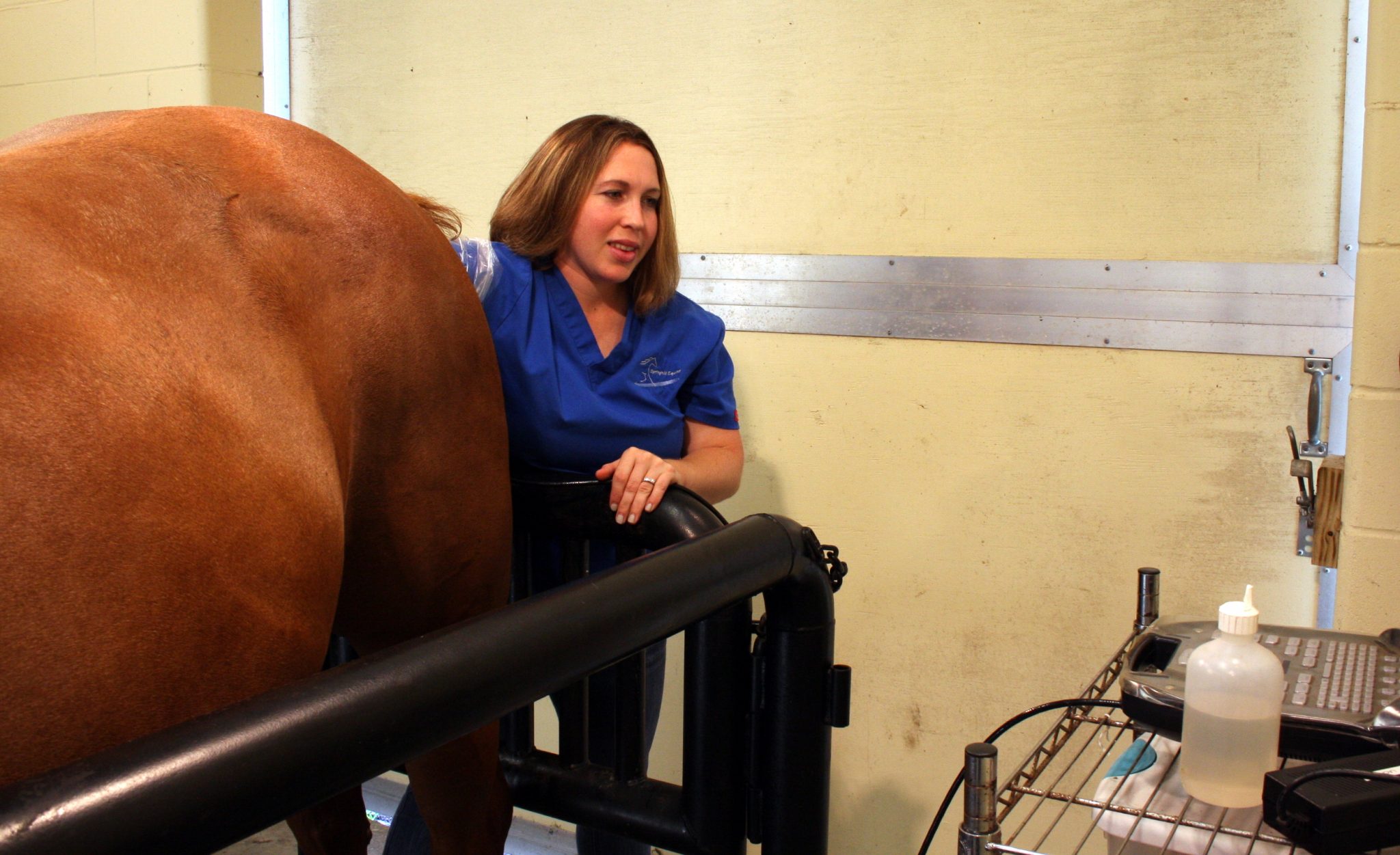 Our Facilities enable us to provide:
We have three indoor stalls in our hospital, five grass paddocks, and a five-acre grass field to provide for your horse's needs, whether it is a one-hour visit, a weekend stay, or long-term treatment.
Read more
Make a Payment
Follow Us!
About Springhill Equine
Springhill Equine offers a team approach to your equine care in the Gainesville/North Central Florida area.  Our hospital is staffed during business hours to accept and coordinate any in -hospital care while our technicians and doctors are out serving you.
Dr. Lacher and Dr. Vurgason are dedicated to keeping up to date with all of the most recent research and teaching in order to ensure that your horses stay healthy and happy.
Read more
Latest Blog
Tuesdays with Tony – Cancer Awareness - Posted on August 23, 2016 by Stephanie

As I look forward to fall, I notice that October is Breast Cancer Awareness month, No-Shave November (Movember) is for Prostate Cancer, but what about the horses? Equine Cancer is a thing too, but I don't see anybody giving h

Read more

Tuesdays with Tony – Doctors Tack Trunk - Posted on August 16, 2016 by Stephanie

  With all the rainy weather we've been having, I had plenty of time to sit around the clinic and pick the brains of Dr. Vurgason & Dr. Lacher. I had to get the scoop, the D-L, the 4-1-1, the Inside Story, on what our do

Read more
Springhill Partners
We Accept